A new page has been turned. In our continuous effort to renew ourselves, we
have decided to invite into our midst a new member. Ole Sønstabø from the local
metal band Fear Theories will be performing with Einherjer as lead guitarist in the
future, and we welcome him. The epic quest for a bass player has also come to an
end in the form of Frode Glesnes. Ricken Roll all nite!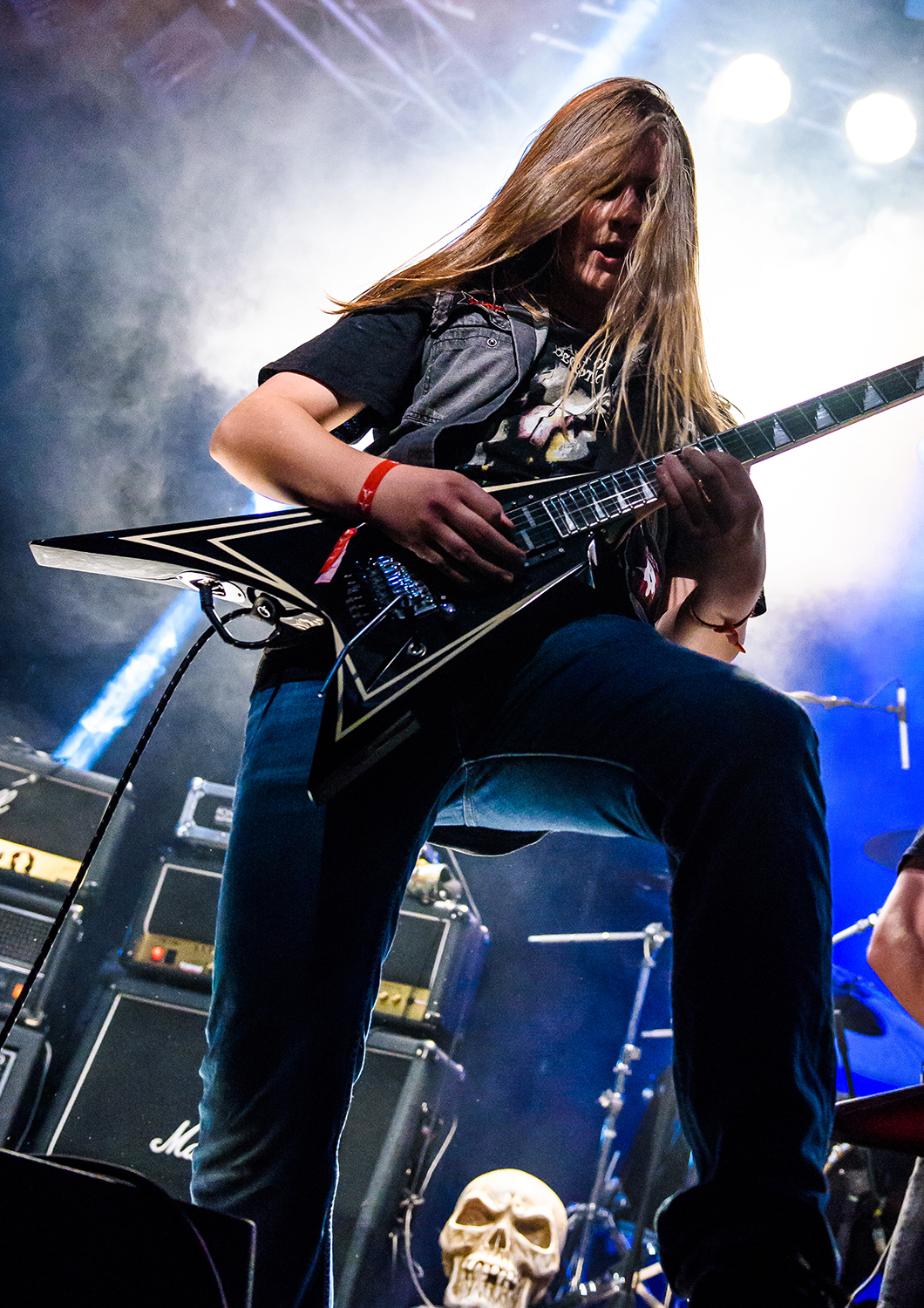 Photo by Jørgen Freim